O-ring Kits, Tools & Lubricants
We stock a variety of O-ring kits in standard/inch and metric size, in NBR & FKM materials (some limitations apply), othermaterials such as HNBR and PTFE are also available for order.
Along with o-rings kits we also stock o-ring lubricants!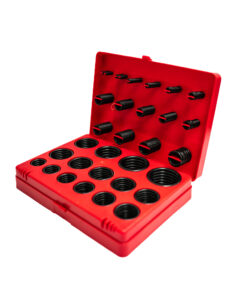 ORK ( O-Ring Kit )
We stock a variety of O-ring kits, in a variety of sizes. From our trusted 2A kit to our flange, face, metric, even metric j ( jis Japanese ) kits. We have the kit for your application.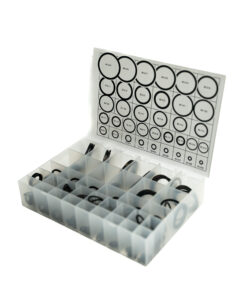 ORK-Backup
A great companion to our O-ring kits, our Parbak back-up kit and single turn back-up kit are sure to save you time and money.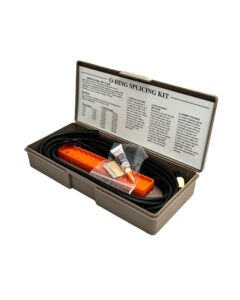 ORSPLK ( Splice KIt )
If you deal with odd size O-rings, then you definitely need one of these kits. With our splicing kit you can make any size Oring you need! Kit comes with various nominal cross-section O-cord, splicing tools, and adhesive. A must have in the field!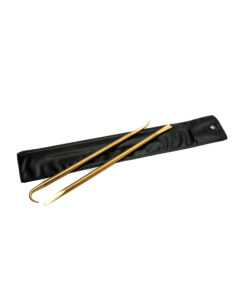 Pick Set
Our pick set is best for those hard seals that you can't get out of the gland or off the piston. These picks are made out of brass so you have no worry of damaging your hard parts.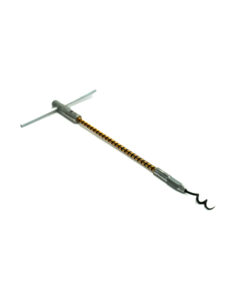 Packing Hook
Our flexible packing hooks are made from a solid t shaped handle with a flexible shaft and corkscrew tip. These tools are used to remove packing from machines that are not easily disassembled.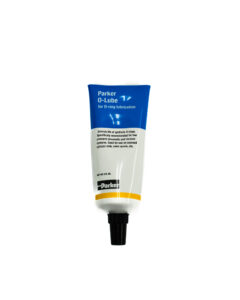 Parker O-Lube
Parker O-Lube is a petroleum-based grease recommended for use with polyacrylate, Vamac, neoprene, fluorosilicone, nitrile, HNBR, polyurethane, fluorocarbon, Aflas, Hifluor, and Parofluor o-ring materials.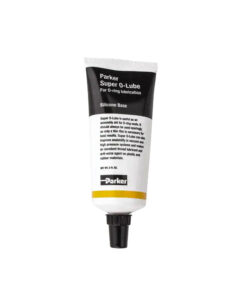 Parker Super-O-Lube
Parker Super-O-Lube is a silicone fluid recommended for use with all rubber materials. Only a thin film of Super-O-Lube should be used with silicone rubber to prevent seal damage
Lubriplate 130-AA
LUBRIPLATE Nos.130-AA is designed for those applications where a grease-type lubricant possessing extremely good water repellency and superior lubrication characteristics are desired. These products are recommended for plain bearings, cams, guides, open gears, slides and chassis lubrication and where temperatures do not exceed 170F.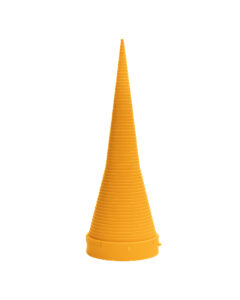 O-Ring Cone
Why use rulers, measuring tapes, or calipers when you can get precise measurements quickly with our o-ring cones. Our cones come in two sizes; original and large ( 184 sizes ). This is a must for every repair shop.